Have you just received your exam results and are getting ready for university? Join the club. Are you looking for a list of university goals for students? Here you go. I'm starting university this year and it is quite daunting thinking about being by myself in a new place. Starting university is like starting fresh. 
I feel like starting fresh is a good thing. You're exposed to different things, different people and a different environment. Going to uni is the next step of becoming an adult and completely independent. 
I've put together 4 goals I want to achieve at university. I think it'll be interesting for me to look back at this post one day and see whether I've achieved my goals or not. These goals can also serve as motivators to remind me what I want to accomplish throughout my time at uni. Hopefully, you can read this and relate or be inspired to make your own goals for uni.
Hopefully, you can read this and relate or be inspired to make your own goals for uni. 

1. Getting out of my comfort zone
My whole life I've been cautious about everything I do. I've tried to control all aspects of my life and I don't think that's 100% healthy. I mean, I'm not going to stop being cautious, but I do want to get out of my comfort zone a little more.
By stepping out of my comfort zone I'm referring to doing things I wouldn't usually do. I'd like to try new things. Who knows, maybe I'll like it. 
For me, stepping out of my comfort zone in terms of culture and travelling is easy, but I haven't managed to grasp that when it comes to trying something new and just having fun. I haven't been able to just put myself out there in some situations, leading me to regret it afterwards. 
And this leads me to my second point.
2. Stop overthinking
One of the things I want to work on is overthinking. I overthink pretty much every aspect of my life and that hasn't always gone very well. I miss out on experiences because I overthink what could happen. I picture every negative outcome of doing something which sometimes ends in me not joining in. 
Even though overthinking can be handy sometimes, I need to stop doing it all the time. I don't want to overthink every situation of my life to the point where I don't do what I really want to do. Uni is for new experiences and my overthinking shouldn't come in the way of that.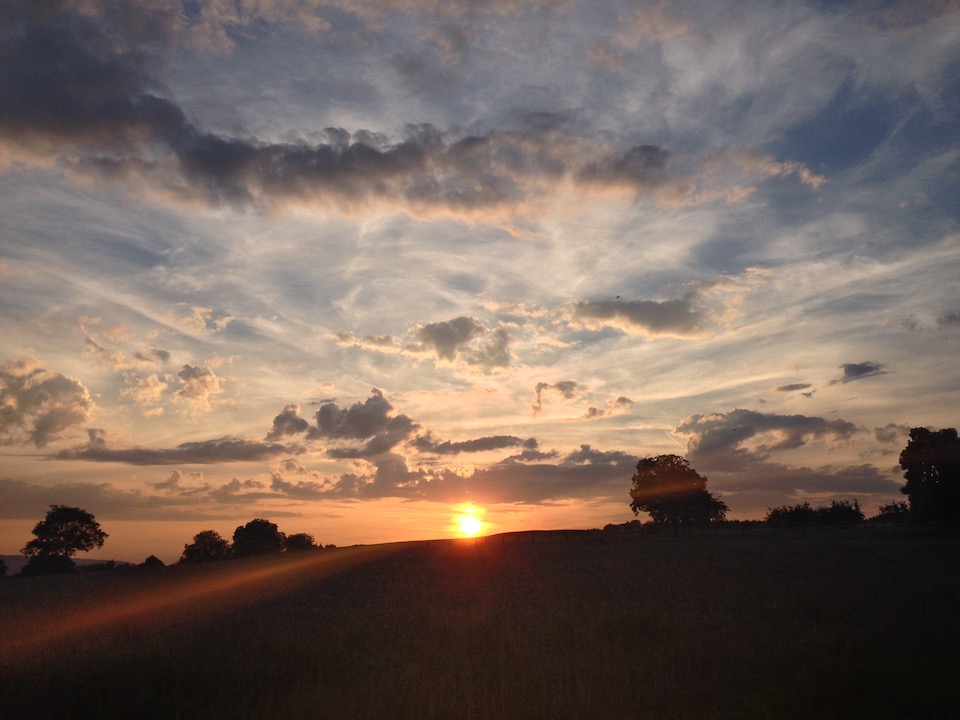 3. Have fun
Uni is completely different to high school. It's completely different from everything else I've done in the past. A goal of mine is to just have fun and enjoy my time there.
In the past two years, I focused on getting the grades I needed for university. Now that I've been accepted, I want to make the most of it and start doing things I've never tried before.
I want to do activities I enjoy, spend time with the people I actually have something in common with and just be very content with what I'm doing.
4. Get my degree
Last but not least, a goal of mine is to actually get my degree. The whole point of going to uni is to eventually get a degree from it.
Of course I'm looking forward to new experiences and "having the time of my life" there, but the reason I'm there is still to get my degree. So that has to be one of my goals on this list.
Just because I'm a lot more willing to do new activities doesn't mean I'm going to ignore my studies. I still want to use the same work ethic I used for high school to get the grades I want.
There you go. This was a list of my top 4 goals for university. I hope this inspires you to also make a list before you start uni. I think writing your thoughts down makes the concept a lot more real. You'll only be at uni once – try and make the most of it while it lasts. Three years may seem like a lot, but they will fly by. Let go and just have fun. Don't let things like overthinking or insecurities pull you back.
What are your goals for university?